Why You Need Uninsured/Underinsured Motorist Coverage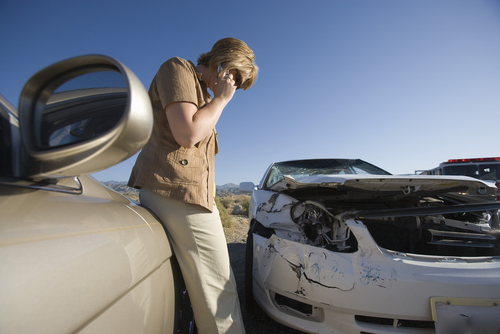 There are two reasons why you need Uninsured/Underinsured Motorist coverage ("UM") on your policy.
First, Florida is one of only a handful of states that does not require drivers to carry bodily injury coverage. That means if someone hits you there is a chance they do not have liability coverage to compensate you for your medical bills and injuries. Even if they do, we have found that often times the coverage amount is minimal thereby leaving you to deal with paying for your own medical bills even though you did nothing to cause the accident.
A second reason to carry UM The second is that if a person who causes an accident fails to cooperate with his insurance company during its investigation of a claim, the insurance company can deny coverage to you. Is that fair? Of course not but in that case if you don't have UM to recover from you will be forced to try to get obtain and then collect a judgment against a person who didn't even bother to cooperate with his own insurance company in an investigation of a claim for an accident he caused.
You need UM Coverage
What can you do to make sure this doesn't happen to you? Carry adequate UM coverage. UM insurance is coverage that you buy to protect yourself from uninsured drivers or drivers like the one above who fails to cooperate with his insurance company. If you have UM coverage you are taking a big step towards protecting yourself. Do you really want to tie your future to whether someone else does the right thing?
If you would like a free review of your current insurance policy to determine whether or not you are adequately protected, please give us a call. One of our attorneys will review your policy for free to make sure you have the coverage you need.
 Zele Huber specializes in personal injury, wrongful death, automobile accidents, motorcycle accidents, boating accidents, and product liability law. Our goal is to help protect the injured by providing excellent legal expertise and personal attention to obtain the best possible result for each individual client.