COVID-19 and Its Effect on Your Case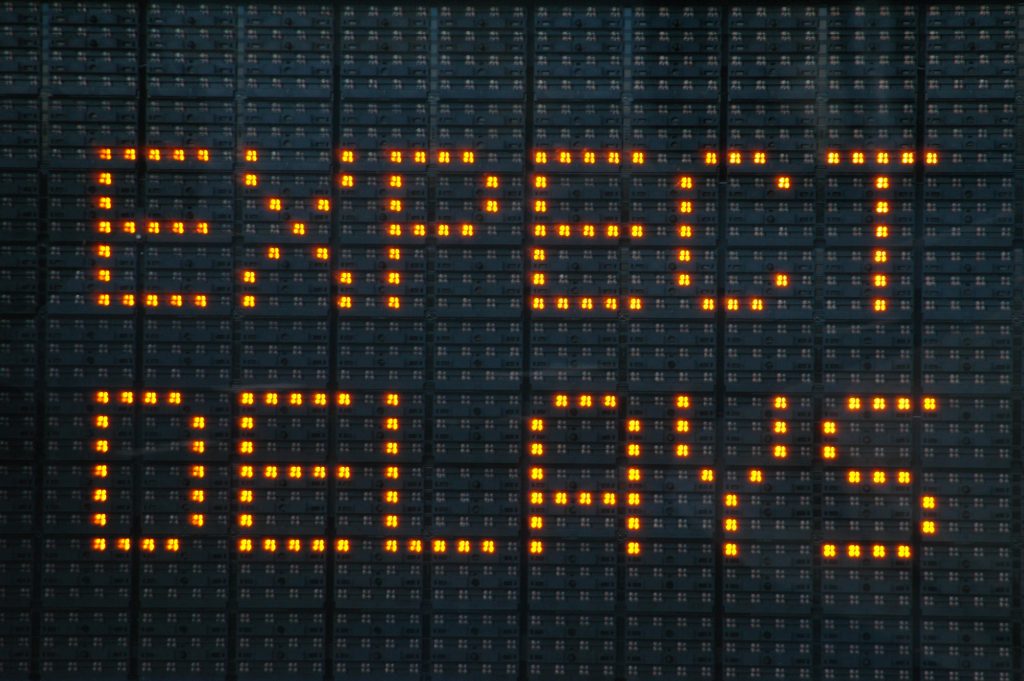 As the country endures this unprecedented global pandemic, we want to let you know that we are continuing to work on your case.  Following is some important information regarding how the Covid-19 crisis is or may affect your case. For information on the Covid-19 crisis please visit https://www.cdc.gov/coronavirus/2019-ncov/index.html.
Delays in your case
The Florida Supreme Court has ordered a halt to all jury trials through April 17, 2020.  In reality, we expect this Order to be extended into the foreseeable future as the Federal government has recently extended social distancing guidelines through April 30th.  As such, we do not know when jury trials may begin again. Most courts are not issuing new jury trial orders at this time as the uncertainty surrounding the resumption of jury trials continues.  While most cases do not go to trial, having a trial date can be a significant factor in an insurance company's decision to settle a case. Thus, the suspension of jury trials and our inability to even get a trial date may impact the speed at which your case is resolved once it is in suit.  Further, some defense attorneys' offices in harder-hit counties may be closed down temporarily thereby impacting our ability to conduct discovery.   
Fortunately, most courts are still holding hearings via electronic means thereby allowing cases to keep moving forward.  Additionally, court reporting services have the ability to take depositions over the internet. Nevertheless, it will take time to implement and adopt these new technologies on a widespread scale.  
The importance of continuing treatment
Unfortunately, the current COVID-19 crisis does not change the fact that we still need to present objective evidence to prove your injuries whether at trial or to an adjuster before filing a lawsuit. The very best objective evidence comes from your medical records and bills which document the injuries you have sustained, the treatment you have received, and the amount of bills you have incurred.
We certainly understand that there is a lot of concern right now over whether or not it is safe to continue to treat for your injuries.  It is solely your decision as to whether the perceived risk of venturing out to get treatment outweighs living in pain. We certainly cannot make that decision for you.  The Governor has temporarily suspended elective surgical procedures so as not to overburden our healthcare system during this critical time. However, many chiropractors and other healthcare professionals remain open for business.  In fact, many orthopedic surgeons and primary care doctors are now seeing patients through telemedicine to eliminate the need to leave your home to continue your treatment. If you are currently seeing an orthopedic surgeon or primary care doctor, you should contact them to see if they are continuing to see patients via telemedicine and, if so,  schedule an appointment so that you can keep a consistent record of treatment. If your current doctor is not using telemedicine please contact us and we may be able to recommend a doctor you can see electronically. Of course, if you have any concerns about continuing in-office treatment(s) during this time, please contact your healthcare provider to see what steps they are taking to ensure that their facilities are safe.   
We offer the ability to discuss cases remotely
We remain committed to you and your ongoing injury case.  As our standard practice, our clients have our personal cell phone numbers so that we are directly accessible, which is more important now than ever.  We can be reached via phone, email, or text message. We also have the ability to videoconference. If your situation requires an in-person consultation, arrangements can be made for your case. For your convenience, we have locations in Jupiter and Orlando.

Jupiter Office  (561) 630 – 9700. 
Orlando Office (407) 605 – 6464.
We welcome new clients and cases and have the ability to sign up your case 100% remotely. New clients involved in recent automobile crashes should be aware that the law requiring you to seek medical treatment within 14 days of the crash to preserve Personal Injury Protection benefits still remains in full force and in effect at this time.
The safety and well-being of you and your family during these trying times are our utmost concern.  Please do not hesitate to reach out to us with any questions about your case or potential case. Now more than ever at Zele Huber,  It's About Time.